Software Development
Each system we build is bespoke to your exact requirements - we offer a full design and build service backed up by our fanatical support and maintenance for when you need help.
Contact Sales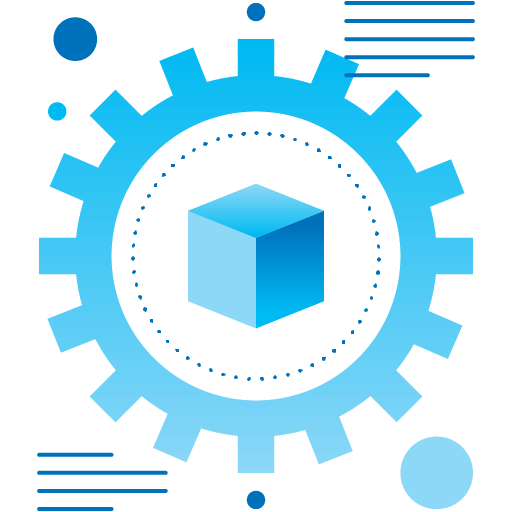 Overview
We pride ourselves on being able to deliver innovative solutions with exceptional levels of customer satisfaction.
We always try to go that extra mile to make our systems easy to use, our systems are coded with care and passion. We automate business processes where it makes sense to do so - good software should support a business not make users slaves to the system.
Each of the systems and projects we undertake is unique, and everything we build is to your exact requirements. All the software and solutions we create are backed up by our fanatical support and maintenance for when you need help.
Our Approach

Process
We are very proud of our team's depth of experience in providing solutions to various industry sectors. We can assist you with all aspects of system design and development, from the initial requirements and analysis through to the post implementation support and project review support and ongoing maintenance.

Solutions
We have successfully delivered large web-based solutions, Windows applications, N-Tier, Microsoft Office Plugins (Excel / Word / Outlook), Windows Services, Web Services, Console Applications, Calculation Engines and mobile based solutions.

Collaboration
Don't have a specification or requirements document? Don't worry! We are comfortable working with you to develop and flesh out your ideas through our iterative design patterns to ensure you get the end results you want.

Out of the Box
Our aim is to assist and guide you through the maze of technologies, languages and platforms and land on a solution that works for you. We are comfortable in mixing and matching solutions to deliver a cohesive, integrated system that delivers and exceeds your expectations.