Microsoft Dynamics CRM
Antelle have worked with Microsoft Dynamics CRM from version 3 successfully deploying solutions within the Private Banking, Wealth Management, CSP, Service and Public sectors for organisations large and small.
Contact Sales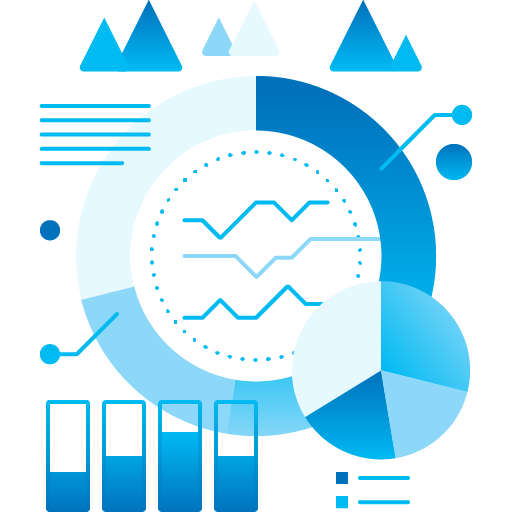 Overview
Successful customer relationships are vital to all businesses - but the tools to manage these relationships, until now, have been geared to large organisations and out of reach for most. Microsoft Dynamics Customer Relationship Management (CRM) offers an easy to customise, integrate and maintain solution to drive growth.
Increase your sales, deliver fantastic customer service, grow your customer base, offer them more and retain the customers you have.  By putting Dynamics 365 at the heart of an organisation, you can transform the way you deal with you find and keep clients.
Cloud, on-premises, mobile, iPad, tablet or desktop Dynamics 365 gets the job done don't just take our word for it click here for an overview of what the leading industry analysts think of Microsoft CRM.
So in today's customer-centric world can you be without the right tools for the job?
Improve your business

Increase Sales Success
Shorten the sales cycle, tame your pipeline and increase conversion rates with leads and opportunity management, automated sales processes, quote creation, and order management.
Gain deep insight into your sales performance, lead generation and pipeline processes.

Make Informed Decisions
Comprehensive reports and analytics help you forecast sales, measure business activity and performance, evaluate sales and service success, and identify trends, problems and opportunities.  
Use the power of CRM's Dashboards to easily visualise your organisation's performance across sales, marketing, and service.
Work smarter

Information Sharing
Tightly integrated Sales and Customer Service modules let employees view, update and share information across teams and departments and business units with ease. Give your teams Dynamics CRM to help them work smarter together and achieve success as a team.

Customisation
Configure the user interface, build out new objects, model complex business processes and create workflow processes. Dynamics 365 can be quickly customised to fit your business and easily scaled to meet changing needs.

Integration
Dynamics 365 offers native integration with Microsoft Office, Microsoft Dynamics ERP applications, Sharepoint and other business systems. Antelle can help you integrate CRM into the fabric of your organisation to unlock its full potential.
Accessible for everyone, anywhere
Access Your Way
Access the full functionality of CRM through Microsoft Outlook or from any location using a Web browser. On the go? Dynamics 365 offers a full range of support for smartphones, mobile, iPads and tablets.
Ease of Use
Designed for ease of use, Microsoft CRM ensures that your teams get started fast and are up and running with little training.