Innovative solutions for business problems.
We provide quality software solutions to business problems, delivered with the excellent on-going support that our customers expect. We focus almost exclusively on a Microsoft technology stack.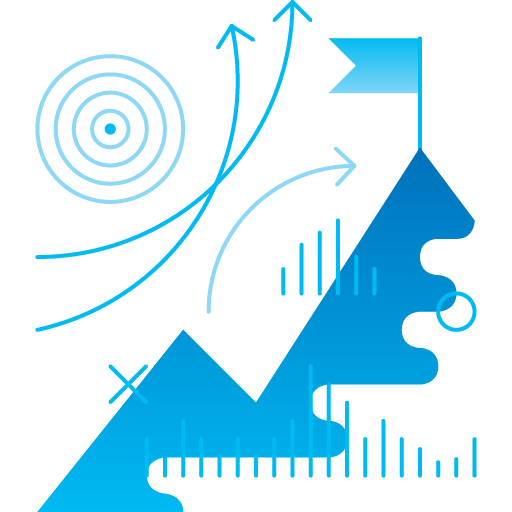 Sector Experience
Our experienced team have delivered successful projects and provided consultancy across a broad range of sectors in both the public and private sectors.
Wealth Management & Corporate Service Providers

Public Sector

Private Banking

Outsourced Payroll Providers

Retail Solutions

Utility Companies

Sporting Events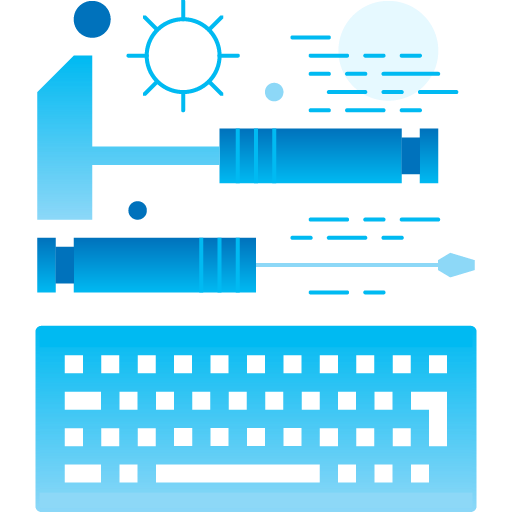 Core Skills
We use the tools and the products that are right for your solution, be they web based, mobile, cloud or server based rest assured we have it covered.
At Antelle we pride ourselves on the high level of expertise we have with our chosen tools.
This experience is hard-won through the successful delivery of projects and services for many organisations both on and off the Isle of Man.
We are passionate about technology but do not implement technology for technologies sake; rather our approach is always to deliver the most appropriate solution based on the businesses requirements.
Our Tools of the Trade
C# & Visual Basic .Net

.Net Framework versions 4.7x to 1.1

Microsoft Dynamics CRM 365, 2016, 2015, 2013, 2011, 4 and 3

Microsoft SQL Server (2017, 2016, 2014, 2012, 2008 R2, 2008, 2005, 2000 and 7)

ASP.Net, MVC, Web API, WCF Webservices and Restful services
And more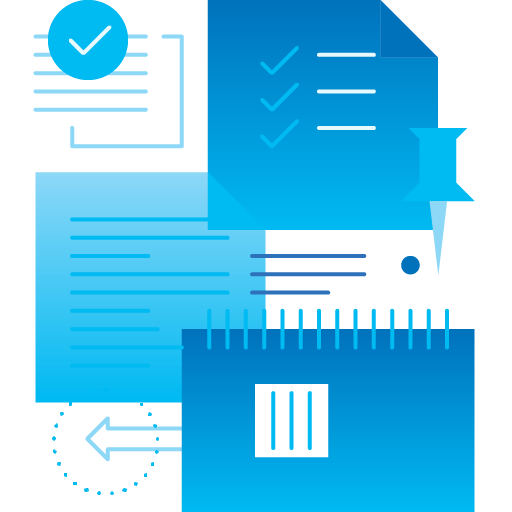 Completed Projects
Browse through a selection of our completed projects to get a flavour for what we have previously delivered.
Unified Address Lookup Service
Project Brief:
Create a single service to unify address lookup for use throughout the organisation.
Our Solution
Windows Mobile Stock Management
Project Brief:
Deliver a solution that enables our warehouse team to manage stock, goods in and out, transfers and stock take.
Our Solution
Wealth Management MIS
Project Brief:
Develop a series of MIS reports to form a standardised Board Pack to measure the effectiveness of the organisation's sales and marketing activities.
Our Solution
We're trusted by international and local customers:













Partnerships
We have earned the partnership of major programs and associations.