Sector Experience
Our experienced team have delivered successful projects and provided consultancy across a broad range of sectors in both the public and private sectors. From Financial Services, Inward Investment and Utilities right through to Retail and Sporting Events.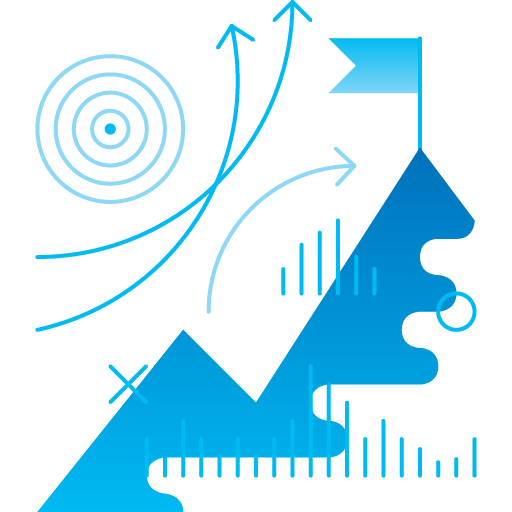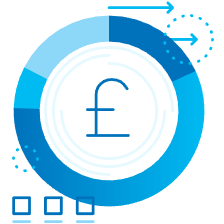 Wealth Management & Corporate Service Providers
Antelle have a host of experience in delivering solutions for the Wealth Management and Corporate Service Provider sectors with systems as diverse as Time Recording, MIS / Reporting Projects, Microsoft Dynamics CRM, Intranet/Extranet and Data Migrations, Integration Projects and Customer/Partner Portals.
If you're stuck with onboarding or risk profiling, let us know.  Or perhaps your pain points are around compliance and KYC. Let us know we can help.
Public Sector
Antelle have delivered a diverse range of solutions within the public sector both on and off the Isle of Man. We have helped deploy and customise various Microsoft Dynamics CRM implementations, built Property Management systems, designed a Sea Fisheries database and licencing system and consulted on data sharing within a Data Protection friendly framework.  We've produced and made systems for grants and awards, means testing, and rates refuse collection systems.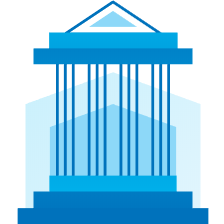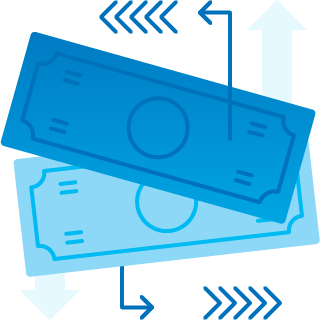 Private Banking
We have helped customers within the Private Banking sector with various projects including implementing Microsoft Dynamics CRM, systems to support Credit Card schemes, Reporting and management information systems, data transformation and migration.
We have also helped several customers with their requirements for submitting data to various regulatory bodies in an automated fashion via XML for FATCA and other statutory returns.
Outsourced Payroll Providers
Antelle have worked with several providers of Outsource Payroll Services to design and built solutions underpin and streamline their businesses. Our solutions comprise of a combination of Microsoft Dynamics CRM, Sage products and SQL Server combined with custom ASP.Net code.
We have created modules for Timesheet & Expenses Processing, Workflow Automation, P11Ds, contractor/employee on-boarding, compliance and have delivered both employed and self employed solutions.
We know every scheme / structure is unique so we tailor our base offering to a customer's exact requirements to maximise automation and minimise effort. Our clients have paid many thousands of contractors and employees each month via our solutions.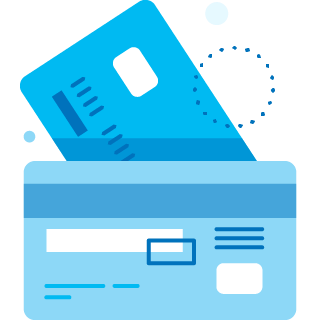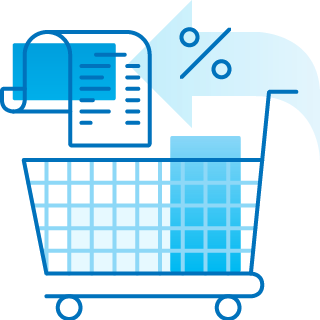 Retail Solutions
Microsoft Dynamics RMS is the product we use as the base offering for single and multi-store retail. We have extended the base product with several enhancements for POS Reporting, Data Management, Address Capture, Stock Control, Bar-coding, Attendance Systems and Web Store integration (via Nitrosell).
We know what it takes to deliver great retail POS and "back office" systems to help retailers in the ever changing multi channel retail environment.
Utility Companies
Every regular domestic (and the bulk of all commercial) electricity meters on the Isle of Man have their readings captured by our custom software developed for the Manx Utility Authority (formally the Manx Electricity Authority MEA). Our software has been through several iterations of hardware and is responsible for the capture of many millions of meter readings since going live.
We also deliver stock and inventory management systems within utilities market here on the Isle of Man.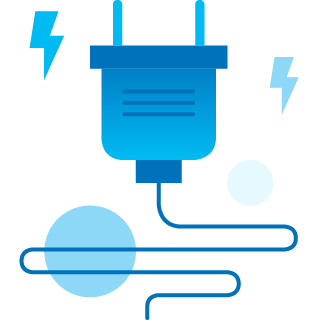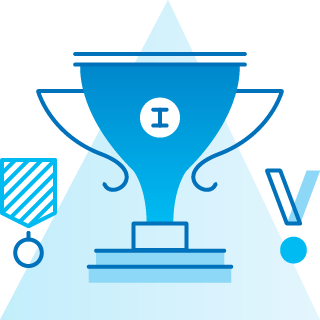 Sporting Events
Our team have built the web-based results and administration systems for every Island Games since 2004 and the Commonwealth Youth Games that took place in the Isle of Man in 2011.
Completed Projects
The above represents a small sample of the diverse solutions we have successfully delivered. We have used many tools and technologies to provide these, from standard Windows applications, through to full web-based enterprise solutions running on over £200,000 worth of servers! Take a look at some of the projects we have completed:
Parish Lapis System - Guernsey
Project Brief:
The States of Guernsey Government completely changed the basis of government property taxation within the Bailiwick of Guernsey.
Our Solution
Custom Share Register
Project Brief:
Provide a multi-fund solution that will enable the existing Excel based solutions to be retired and streamline the production of client, agent and fund documentation.
Our Solution
Access Accounts Time Recording System
Project Brief:
Build a simple to use time recording system that is intuitive to use and manage on a day to day basis.
Our Solution