CRM in Financial Services
Microsoft Dynamics CRM and financial services are the perfect partners. Antelle can help you gain the most out of your CRM investment and maximise your Return on Investment.  From initial consultancy on infrastructure and deployment options right through to customisations and integration with other lines of business applications and post project support.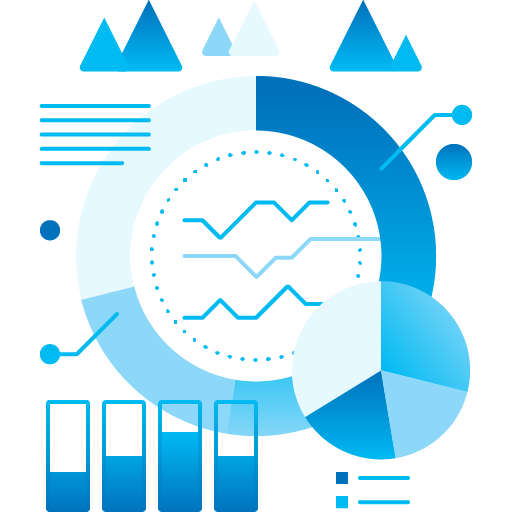 Struggling with where to start? Know you should be doing more? We can Help.
We have helped clients within various financial service sectors including Private Banking, Wealth Management, Corporate Service Provider, Outsourced Payroll and Stockbroking. 
Some of the projects we have delivered include bespoke customisations and workflows for the following broad areas:
Credit Scoring

Risk Profiling

Financial Services Pipeline Management

Onboarding 

Commissions Tracking and Incentive Schemes

Complex Project Management

Timesheet and Expenses Processing

Integration with popular Accounting, Document Management and Company Incorporation Systems

Customer Satisfaction Management

Marketing, customer acquisition and retention and lead generation

Blending CRM with 3rd party line of business systems and applications to build complex business solutions. 
So if you are already using Dynamics CRM and need some extra support to make it shine or just starting your CRM journey Contact us for a free consultation.  We can help put CRM to work for you.