Web Application Developer
Web Application Developer is a key role within a small friendly development team focused on delivering solutions to our growing client base and partners. Ideally, you will have 1-2 years plus experience in a web development role with strong ASP.Net and Microsoft SQL Server experience.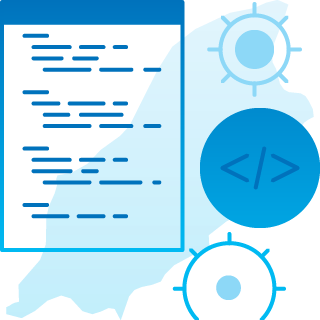 What we're looking for
Proven track record of delivery

Excellent communication skills (this is a client facing role requiring customer contact)

A genuine passion for software development and technology

Ability to work within a team / alone

Flexibility – we're a small team if you need a highly structured environment then were unlikely to be a good fit for you. If you want a varied and fast-paced environment, we can certainly offer that.
Technical skills required:
ASP.Net either C# / VB

MVC

Javascript / AJAX / Jquery

Microsoft SQL Server 
Additional skills (although not required):
Microsoft Dynamics CRM (it's a big ask we know)

Microsoft SharePoint development / implementation

Exposure to Content Management Systems (Umbraco / Sitecore)

Windows Workflow Foundation

Windows Communication Foundation
If you think you fit the bill then, please send your CV to info@antelle.com. Please list your salary expectations and notice period.
Before submitting your CV though please take a while to look at our site, read our blog and learn a little about us and the projects, we take on / sectors we work within.
No agency applications please, we know where / who you are and will contact you if we need too.