Junior Developer x 2
Are you a recent graduate or looking for your next step up from trainee or apprentice? If so we would love to hear from you!
We can provide you with an environment that encourages growth and aims to allow you thrive while picking up new skills to aid your personal learning. You would get involved in a broad range of customer projects across the private and public sectors and learn alongside seasoned developers in a laid back but professional environment.

So do you know the .Net stack with C# (or are wanting to pick it up)? How're your RESTful services with Web API? Do you know your MVC pattern from complex JavaScript code? What about your SQL and data manipulation skills?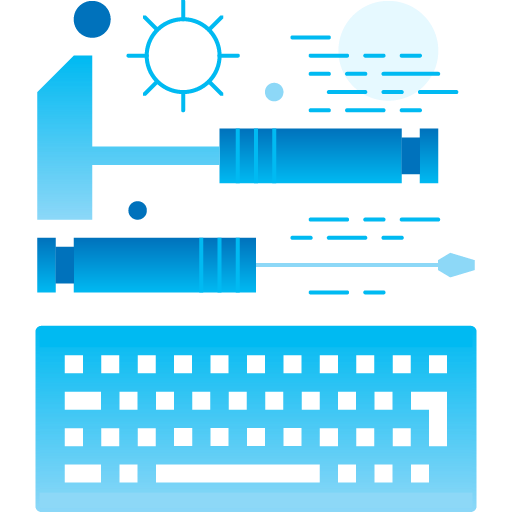 What we offer:
The chance to join and improve a development team that punches way above its size.

Support for sitting exams and gaining industry qualifications.

Smart modern office space with stress-free parking.

Competitive salary.
However, most importantly this is an opportunity to grow and learn with us, hone your craft, debate best practice, make mistakes, hate and argue during code reviews but come out stronger. To help this process, you will also get a full MSDN license, Azure Credits, access to Online Learning and a decent development PC.
If you think you fit the bill then, please send your CV to info@antelle.com. Please list your salary expectations and notice period/availability.
Before submitting your CV though please take a while to look at our site, read our blog and learn a little about us and the projects, we take on / sectors we work within.